Do Heroes Still Exist ?
Fearless heroes Winnetou, Superman, Indiana Jones … The list of heroes of our childhood could go on and on. By now, we've realized they belong in the realm of fairy tales and fantasy. However, didn't we all want to be like them? Didn't we want to experience an adventure where our courage would be demonstrated?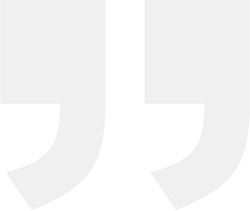 The cooperation with EDEN showed me that sustainability and action-orientation are becoming more and more relevant in further educations. The participants incorporate the methods and approaches of Sebastian Reeh with enthusiasm and the effects are permanent.
Christian Stelzmüller, Manager of Human Resource Development, B/S/H Bosch and Siemens Hausgeräte GmbH / Standort Dillingen